The Okaloosa County School Board approved Brooke Barron as the Director I, Curriculum and Instruction, and John Spolski as Assistant Superintendent - MIS at the November 13, 2023, School Board meeting.
Brooke Barron – Named Director I, Curriculum and Instruction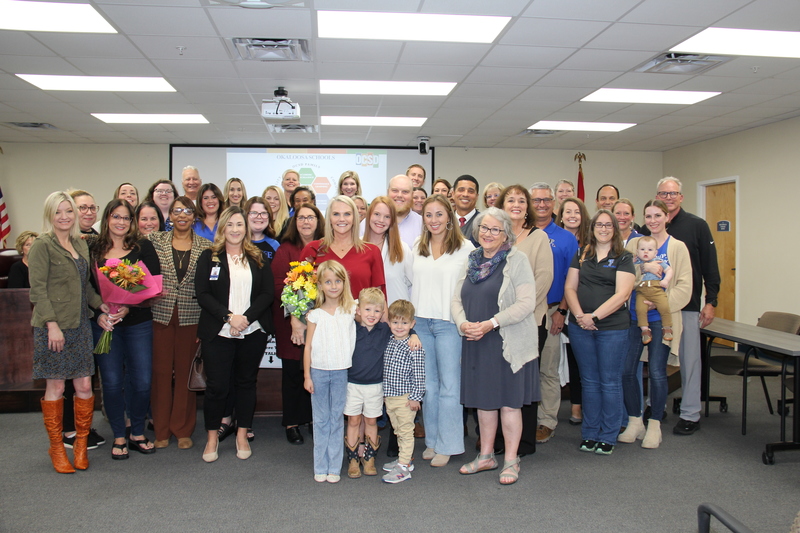 Brooke Barron is a lifelong resident of Okaloosa County. She attended Shalimar Elementary, Meigs Junior High, and graduated from Choctawhatchee High School. She attended the University of Alabama and then continued her education and Master's Degree from the University of West Florida and Troy University. Immediately after college, she returned to Choctawhatchee High School as an English and Reading teacher. She also was involved in coaching at Choctawhatchee, coaching track and field as well as cheerleading. From 2013-2016, she served as Choctawhatchee High School's Assistant Principal over Curriculum and Instruction. In 2016, she was selected to be the Principal at Pryor Middle School and she has remained in the position for the last 7 1/2 years. Ms. Barron has two children, Drew and his wife Lindsay, and daughter, Haley, as well as three grandchildren, Demi, Rhett, and Joshua.
John Spolski – Named Assistant Superintendent – MIS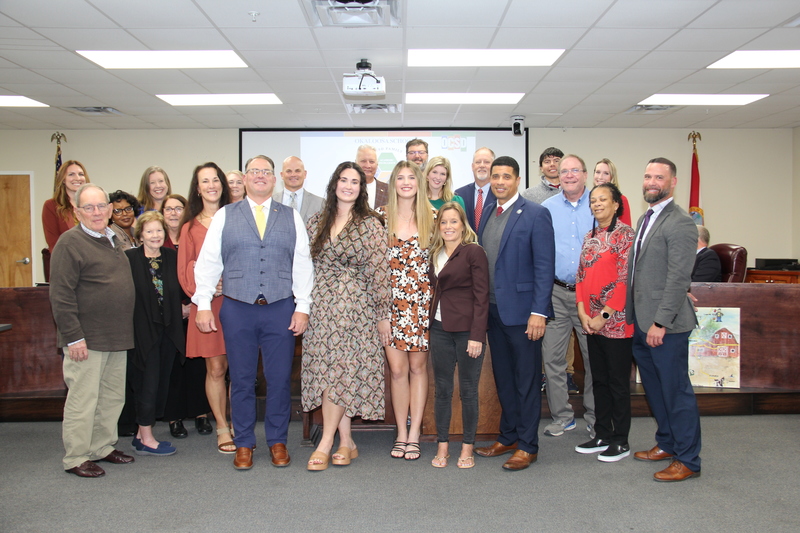 John E. Spolski is a 29-year educator who grew up in Orlando, FL, and went to public school in Seminole County, FL. He moved to Pensacola, FL, and graduated from the University of West Florida (UWF) with a degree in Cellular and Molecular Biology. His degree, coupled with his tenacity, landed him a chemistry job at Choctawhatchee High School in Okaloosa County. While teaching science he acted as the technology coordinator and later became the Curriculum Coordinator and an Assistant Principal.
After surviving nine years as the Principal of a Max Bruner Jr. Middle School, Spolski was appointed Principal of Fort Walton Beach High School (FWBHS). The home of the Vikings, FWBHS, has approximately 1600 students and offers a full complement of academic, athletic, and extracurricular programs for students and families.
In addition to the outdoors and cars, Spolski enjoys participating in the Florida Association of School Administrators (FASA). He is currently in his second year of a three-year position as the President of FASA, which supports administrators across the state. Spolski thinks his true brilliance was the marrying of his wife, Bridget, who always pushes him to be his best and has been a great life partner in raising their two daughters, ages 17 and 22.