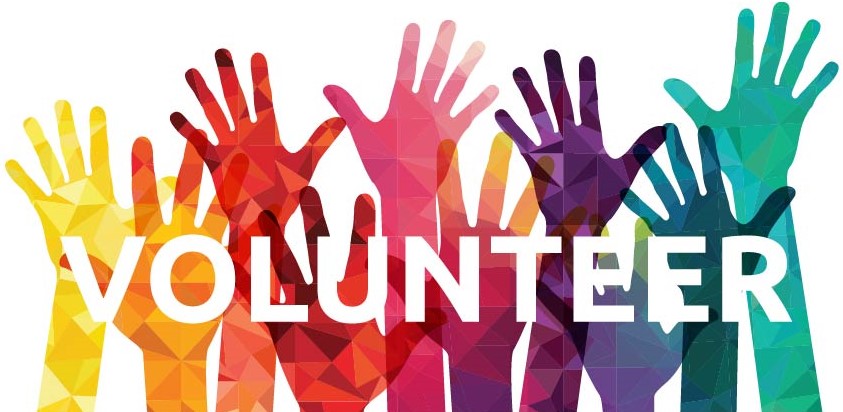 Our schools frequently rely on parent volunteers for a variety of help, from special projects to fund-raising to help out with art or music programs and so on. Our volunteers have enriched the school experience for thousands of our students, enabling us to offer opportunities that would never have been possible without their help.
For the safety of our children, all volunteers must complete an online volunteer application. However, there is a difference between "visiting" and "volunteering." Visiting a school to see a child, check them out of school, etc., does not require an online application be completed. You will need to check-in at the front desk of the school, and they will issue you a temporary visitors badge. Volunteering means working in a longer capacity, and typically with other students or faculty.
Please complete the Online Volunteer Application. Once the online application is complete, an email confirmation and instructions on what to do next will be sent to you. Please follow all instructions carefully.
All Volunteers
An FDLE Sexual Predator/Offender background check will also be performed on all visitors and volunteers before they begin service. Mentors, Volunteer Coaches, and Overnight Chaperones will be fingerprinted in accordance with School Board Policy.
Mentors - after being fingerprinted, but before starting as a Mentor, please watch the:
We are very grateful for all the work that our volunteers do to help make Okaloosa County the number one school district in the State of Florida.
For questions, please contact the Office of Community Affairs at volunteer@okaloosaschools.com or 850.833.7614.