International Baccalaureate Program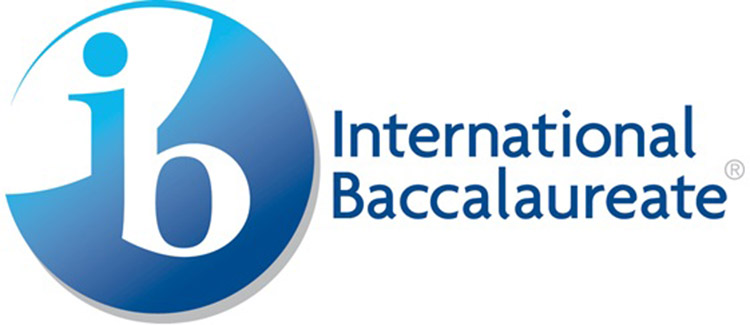 The International Baccalaureate Program is a rigorous college preparatory program designed to meet the needs of highly motivated students. Its comprehensive curriculum allows its graduates to fulfill requirements of many different national systems of education.
The IB Organization was established in Geneva, Switzerland in 1965 and now includes over 1400 schools in 110 countries across the globe.
In Okaloosa County, the IB program is currently offered at Choctawhatchee High School, in Fort Walton Beach.
IB Diploma study six academic disciplines at the college level:
English

Mathematics

Experimental Sciences

Individuals and Societies (Social Studies)

Foreign Language

Humanities
In addition, diploma candidates take a unique course called Theory of Knowledge, complete 200 hours of CAS (creativity, action and service) and write a 4000 word independent research paper. Candidates sit for a series of examinations in each area of study.
IB Diploma recipients are often awarded advanced standing and college credit based on their performance in IB. University admissions officials are well aware of the rigors of the program, which involves not only course work but also community service and independent research.
"IB is well known to us as excellent preparation. Success in an IB program correlates well with success at Harvard. We are always pleased to see the credentials of the IB Diploma Program on the transcript," said Marilyn McGraff Lewis, Assistant Dean of Admissions, Harvard University.
QUESTIONS
For more information, please contact: Katie White, IB Coordinator, Choctawhatchee High School: 850.833.3614.