Curriculum and Instruction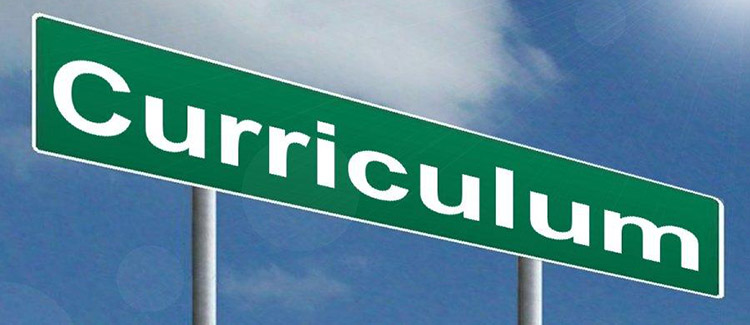 The Mission Statement of the Curriculum and Instruction Department is to assist schools in reaching their long-range goals of high standards for student performance by providing quality resources and support. In short, the mission is to advance knowledge of, and professional practice in, teaching and learning.
This mission is carried out by the responsibilities of the department's staff listed below. The primary areas of responsibility including Writing Instruction, Literacy (across the curriculum), Math and Science initiatives, Instructional Technology, AP and IB (vertical alignment and Freshmen Transition), and services for Title I schools.
Assistant Superintendent, Academic and Student Services
Amber Floyd - Administrative Assistant to Marcus Chambers - (850) 833-3191

Martha Adams - Administrative Assistant to Shelia Lightbourne - (850) 833-5888

Lori Hupp - Administrative Secretary - (850) 833-4208
Curriculum and Instruction Office
202A North Highway 85
Niceville, FL 32578
Fax: (850) 833-4237
Proposed School Board Policy 01-19 - Parents' Bill of Rights and School Partnerships for Students