Welcome to Okaloosa Online!

Okaloosa Online is a Kindergarten – 12th grade Okaloosa County Public School. We provide a comprehensive option for families who choose to approach education within their own home. We bring the innovation of 21st century learning to you with the flexibility to serve your child's individual needs. Okaloosa Online is a full-time student option which culminates in an Okaloosa County diploma from the comforts of home.
All students are required to participate in all state-mandated testing.
Please contact our office for enrollment information:
OkaloosaOnline@Okaloosaschools.com
(850) 689.2043
GRADES K-12
This is the main platform used for Okaloosa County students. The majority of courses are taught by Okaloosa County teachers with some courses utilizing Edgenuity teachers. Edgenuity is open year-round for grades 6-12 and available for certain enrollment periods for grades K-5.
For students who attend brick-and-mortar schools, please contact the Guidance Counselor at your school for more information on how to enroll in a course and create an account. Courses must be approved by Guidance before a student can be placed.
Please see the course Curriculum Guides listed below:
Please see the Curriculum Overviews for Grades K-5 listed below:
The enrollment periods for students are:
Grades: K-5
1st Semester - May 30, 2023 - September 1, 2023

2nd Semester - November 1, 2023 - January 19, 2024
Grades 6-12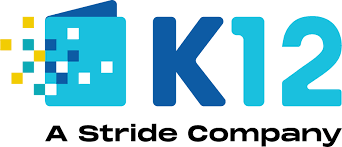 Welcome to Okaloosa Virtual School, a free, online public school where your child's education is full of options and opportunities. This innovative school offers the best of both worlds: personalized online education with students from across the district coupled with the benefits of in-person activities, sports, and community interaction. Enroll now for the 2023-24 school year.
Open enrollment:
March 30, 2023 – August 25, 2023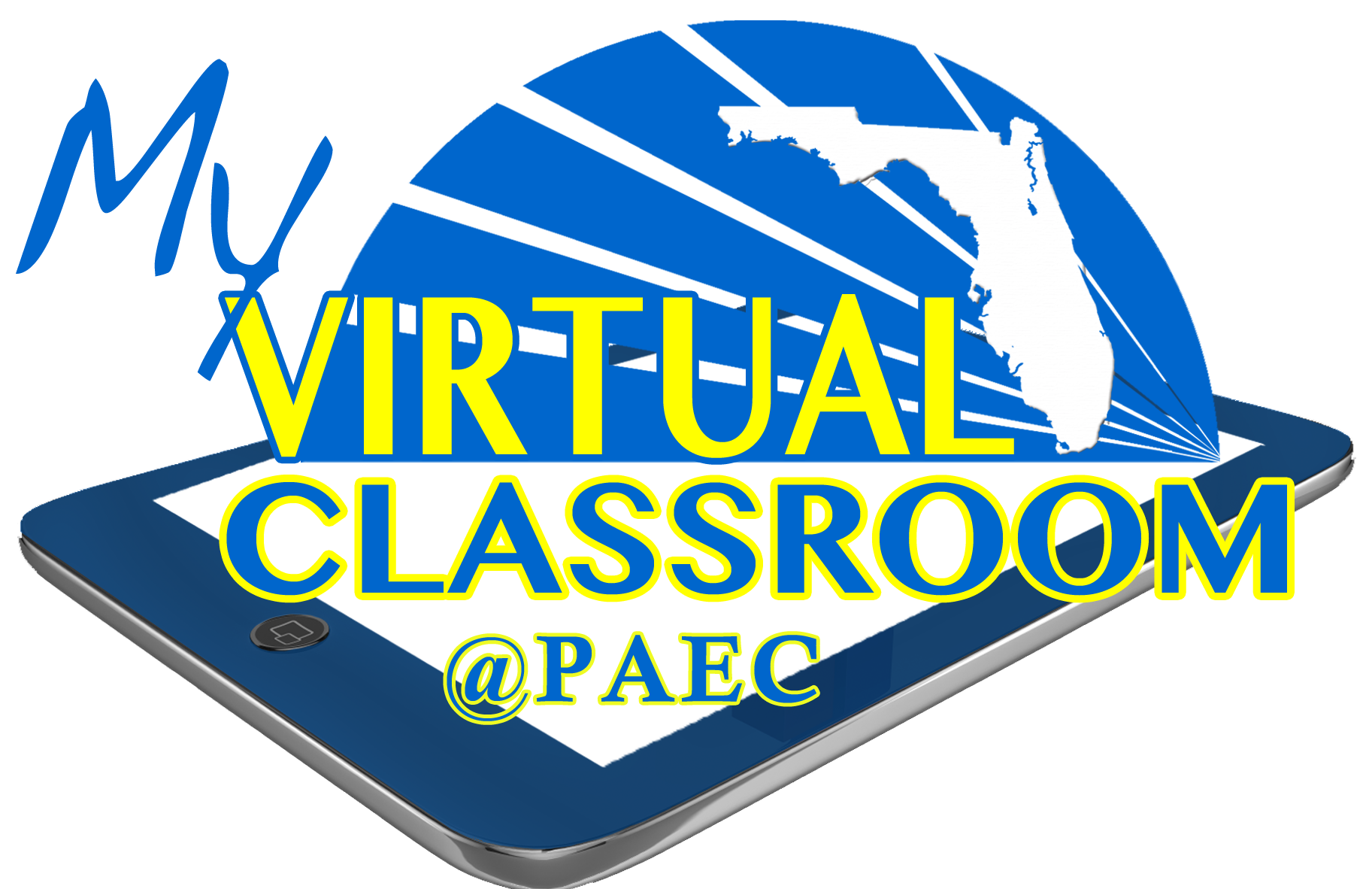 My Virtual Classroom is a platform that allows a student to take Florida Virtual School courses that are managed through the Panhandle Area Educational Consortium (PAEC). Courses for part-time enrollment can be enrolled in at any time and the teacher will be a Florida Certified Teacher who may or may not be from Okaloosa County. My Virtual Classroom offers K-12 courses for both public school, VIP, and home education students.
Please speak to your child's Guidance Counselor for enrollment into a course through FLVSFlex@PAEC.
Full-time enrollment for the 2023-2024 school year through FLVSFlex@PAEC will be available:
April 10, 2023 – July 14, 2023