Thank you Dr. Neale's office!
Click here for the October physical activity calendar.
All employees and agents of a public school district, charter school or private school have an obligation and legal responsibility to report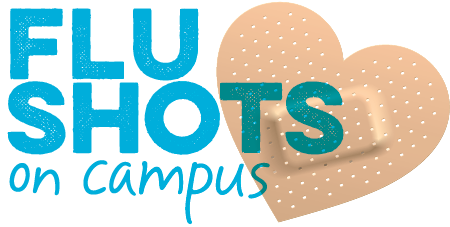 On November 1st, the Healthy Schools, LLC school-based flu clinic will be at Kenwood.  Watch for a permission slip to be sent home iwth your student in the middle of October.
 Click to view the September workout calendar. 
 Click here for information regarding the head lice.
Calling all Kenwood Bulldog Alumni!
We have 4 upcoming Family Mile Days scheduled during your child(ren)'s P.E:
Friday, October 27 - Pumpkin Run (wear orange or pumpkins)
Pages