Welcome back to school, Hoboes! This year will be the best year ever, but we need your help. How can you make a difference at home? Demonstrate a positive attitude about education to your children; monitor your child's television, video game, and Internet use; encourage your child to read daily; talk with your child using open ended questions; and encourage your child to use the library frequently. Together, we can make learning a priority on The Hill. 
~Mrs. Martello
The Florida Energy Workforce Consortium (FEWC) invites your participation in a fun evening designed to educate students and parents about the numerous career opportunities that exist in Florida's gas and electric utilities. To celebrate national "Careers in Energy Week", October 16th – 20th, the FEWC is hosting a parent and student "Careers in Energy" Open House, event on Thursday, October 19th at Northwest Florida State College from 5:30 – 8:00 p.m.
Laurel Hill school is proud to announce our partnership with Embry-Riddle--Aeronautical University.  Please click here to read more about the program. 
Florida Department of Health in Okaloosa--Immunization Services click picture below.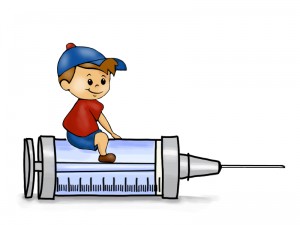 LHS- IT Choice teacher Mrs. Wanda Cooper would like to acknowledge another successful year of Industry Certifications recieved by our students.  The students demonstrated their expertise in the latest technology.  "Certification not only increases the rigor of their technical instruction, but it teaches students the value of a credential at a very important time in their education." --Michelle Taylor,   Workforce Education Specialist.   Click "Read More" below for the list of students.
Click here for information about the camp.
2017-2018 Middle School Curriculum Guide
2017- 2018 High School Curriculum Guide
Pages