Happy Holidays, Hoboes! December is here and a new year will be here before we know it. December is a very busy month for families and schools, as well. We hope you will join us for our numerous sporting events, choral performances, or special classroom activities. As a school family, we wish your family a safe and happy holiday season. While spending quality time with your students over the break, don't forget that reading a good book can be a great adventure for all!    Happy Holiday Season~Mrs. Martello
Click the house to read more.
Congratulations !!!!
Mary Anglin, Cafeteria Monitor
Educational Support Employee of the Year  (2017-2018)
Laurel Hill school is proud to announce our partnership with Embry-Riddle--Aeronautical University.  Please click here to read more about the program.  Also click the link at the bottom right to visit the Embry-Riddle Aeronautical website.
Florida Department of Health in Okaloosa--Immunization Services click picture below.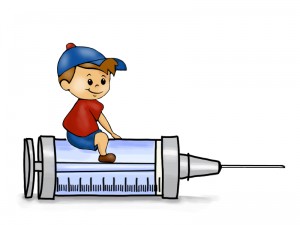 2017-2018 Middle School Curriculum Guide
2017- 2018 High School Curriculum Guide
Congratulations to our IT(Information Technology) teams that competed in the district Tech Bowl competition.  Our high school team gave an impressive show and advanced to a tie-breaker round.  Our middle school team brought home the 1st place trophy and they are Okaloosa County District Champions !!!!
Pages