Fall is upon us! The first quarter of school is quickly coming to an end, as Oct. 12th is the end of the first nine weeks. Please check your students' grades on a regular basis so you can be informed of his/her academic performance. You may schedule a meeting with your child's teacher at any time by calling the Guidance office. Please assist your student in becoming a better reader
Saturday Oct. 6 @ 4:00 - 7:00 pm
Click the house to read more.

Fall Pictures Make-up Day will be October 30th
Congratulations !!!!
Mary Anglin, Cafeteria Monitor
Educational Support Employee of the Year  (2017-2018)
Laurel Hill school is proud to announce our partnership with Embry-Riddle--Aeronautical University.  Please click here to read more about the program.  Also click the link at the bottom right to visit the Embry-Riddle Aeronautical website.
Florida Department of Health in Okaloosa--Immunization Services click picture below.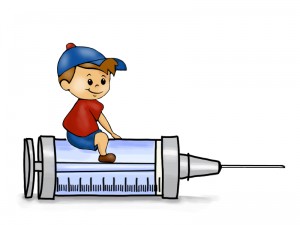 Pages